Find industrial, driving and care jobs across South West London
We have jobs for temporary, interim and permanent staff in Kingston and across South West London waiting for applicants. Get in touch with us to quickly find work.
We specialise in providing jobs in the driving, care and industrial sectors to companies within a commutable distance of Kingston and Surrey. We are continually providing staff to a large range of companies in the area, and we have companies looking to recruit right now.
We have a great reputation with local companies, and we are often the first port of call when they are looking to find new staff. If there's a good job opportunity for you in the area, chances are we'll know about it.
We recruit for both part-time and full-time jobs, whatever your needs as an employee we are able to find the right job for you.
We pride ourselves in the quality of the staff we provide. Many companies are so pleased with our staff that they offer temporary staff permanent positions; we do everything we can to make this transition as easy as possible for our staff and employers.
Do you have experience in the care, driving or industrial sectors? If so we have jobs waiting for you.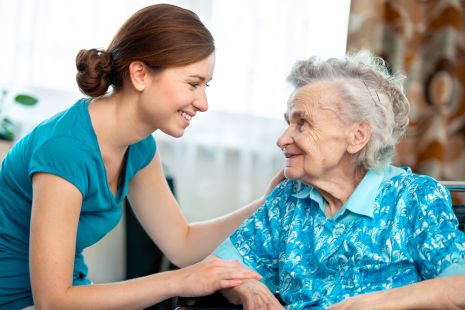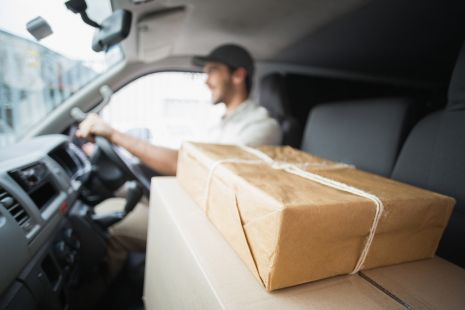 Rearden Cord is a friendly and professional recruitment service, easy to get in contact with, and always happy to help. They have a good understanding of my requirements and deliver the correct staff each and every time on both temporary and permanent requirements. Keep up the good work!
Warehouse/Distribution Manager